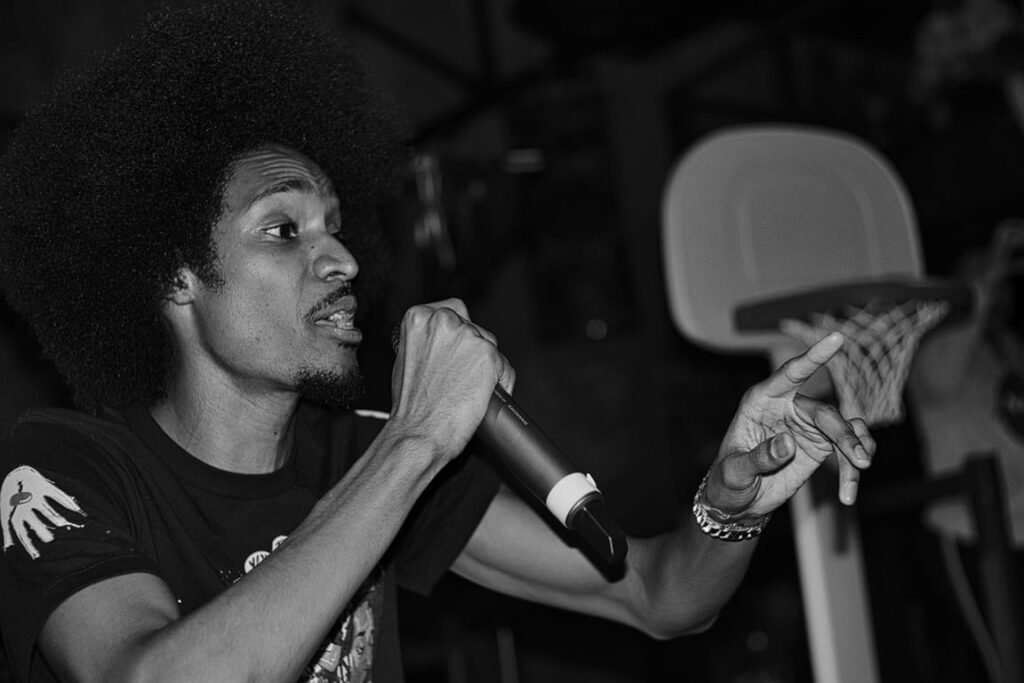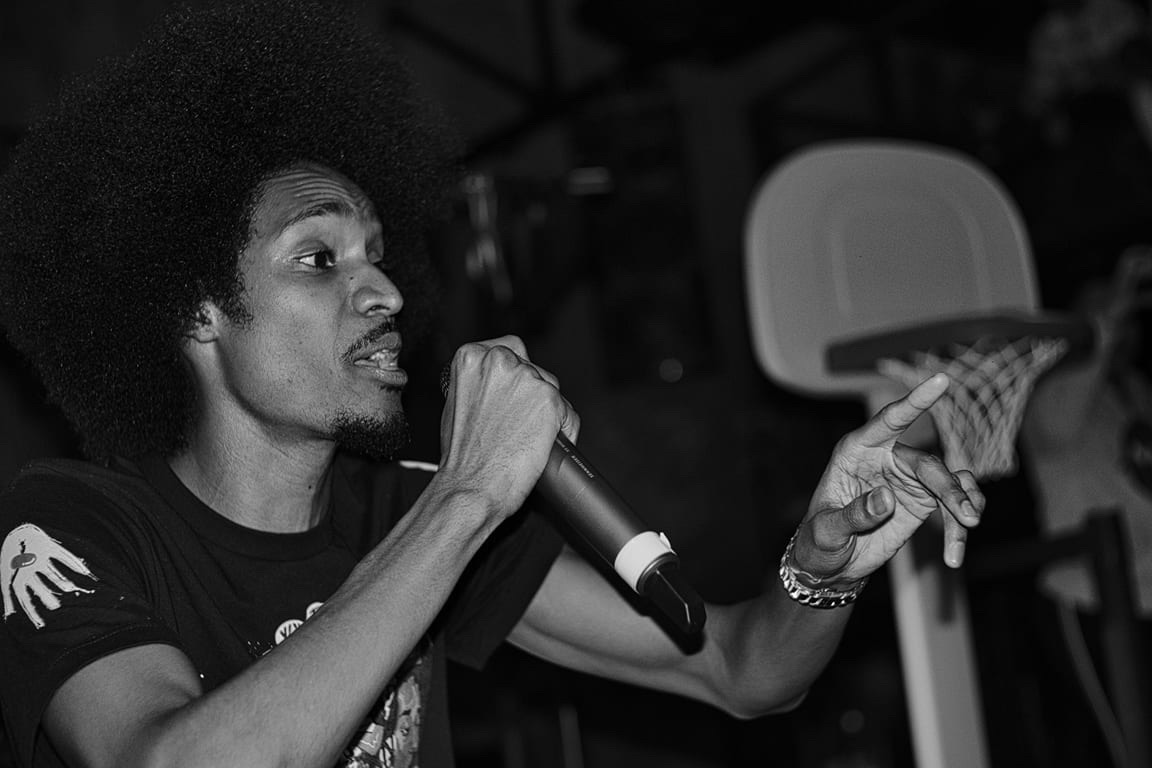 Rapper/songwriter/producer Dobey Dobe is an outstanding artist who captivates the world with his undeniably catchy flows. Based in Long Beach, California, the artist moved from Phoenix, AZ to pursue his music career full-time. Initially, Dobey engaged in music for fun, however after entering Phoenix College the artist learned to engineer and produce and began a career from there. Dobey Dobe is now an artist who wins on his playful flow, storytelling contents, and infectious personality as was perfectly showcased in his releases such as "On my way", "Mr. Bands", and "Never Do". The artist's collaboration with Odd Squad Family, Donte Thomas, and Kyle Bent can be taken as the golden moments in his career. The artist has released his much anticipated audio album, 2 Week Notice, which details his journey of being tired of the monotony and getting up and leaving all of it behind to start over in the right direction.
"I've always been obsessed with music. I can't remember one time when I wasn't. I love listening to new music and seeing how different people contribute various styles and sounds in their way and I hope to do the same." Dobey Dobe denotes.
Dobey Dobe's music is mostly influenced by everyday things. His lyrics always exemplify the way he feels about life. Dobey's rapping style easily connects with the listeners despite their adored genre. Dobey's music is always something you can feel. A moment, A song. Something that can move someone. Learn more about this captivating musician in his album, 2 Week Notice.